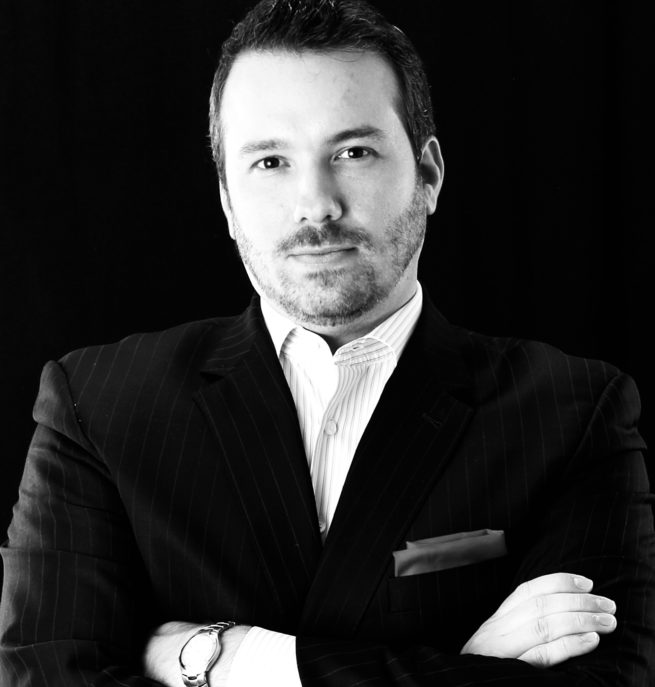 Texas-born but a Virginia native, Jon is a Senior Executive, Entrepreneur, and thought-leader with experience across the financial services, publishing, and exit planning industries.
His broad areas of expertise includes personal and corporate finance; product development and management; personal financial planning and implementation; research and industry analytics; and professional partnerships…
Additionally, for over 15 years, he has helped clients create with financial planning, wealth management and asset preservation strategies…
Jon has helped thousands of households and has advised on hundreds of millions of dollars, combined, across his previous positions with Fidelity Investments and USAA…
Today he holds the following degrees, certifications, and designations:
CERTIFIED FINANCIAL PLANNER™ practitioner
Certified Divorce Financial Analyst® practitioner
Chartered Special Needs Consultant™
Certified Exit Planning Advisor®
Executive MBA and Bachelors in Economics from George MasonUniversity
Executive Certificate in Financial Planning from GeorgetownUniversity
Enrolled Agent Candidate
Chartered Alternative Investment Analyst Level II Candidate
Finally, Jon is the author of The Master Plan: Your Financial Blueprint To Building A Better Future. In his book Jon shares the foundational principles of financial planning and pulls back the curtain on some of the financial industries most coveted secrets.